Big Glo told her detractors they couldn't stop her from working hard.
GloRilla is the newest femcee to emerge, and she is now a part of Funk Flex's freestyle roster. Since "F.N.F." helped put the Memphis rapper on the map, she has been on a nonstop whirlwind. Fans are eager to see how Big Glo's career develops in the coming year because Yo Gotti's CMG has supported her fast rise.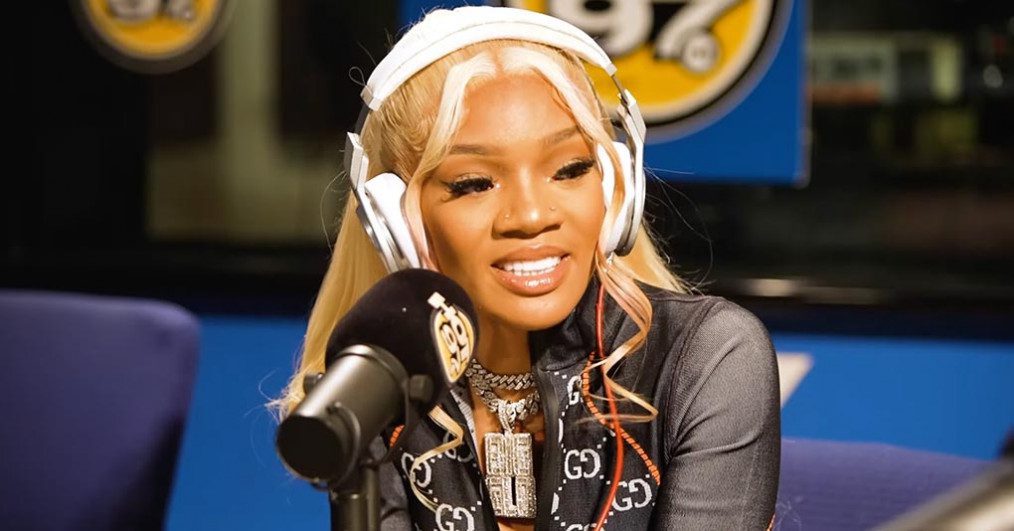 The rapper's initial batch of singles, including "Tomorrow 2" with Cardi B, were reviewed by Flex and GloRilla. Fans also received "FTCU" this week, with Gangsta Boo, Glo, and Latto as the women's representatives. Flex claims that although there are many women now ruling the rap game, GloRilla stands out due to her intensity.
The rapper's nonstop press tour continues with his stop at Hot 97. GloRilla visited The Breakfast Club earlier this week, where she once more discussed her professional background. Glo, though, is reportedly embroiled in a debate with Moniece Slaughter on social media. The rapper supposedly responded in DMs after the Love & Hip Hop star commented on Glo's fight with Hitkidd.