GloRilla addresses "Internet Trolls," NLE Choppa "Champions" himself to continue on his path of progress, and Lil Keed's estate furthers his legacy with the posthumous single "Long Road To Go."
The collaborative song "Boy's a Liar Pt. 2" by Pink Pantheress and Ice Spice, "Ma Boy" by Dreamville rappers JID and Lute, and "Overstimulated" by SAINt JHN are further highlights.
NLE Choppa already embraced the concepts of transformation and "Detachment" as the year began, sharing his game-changing "23," single in the process.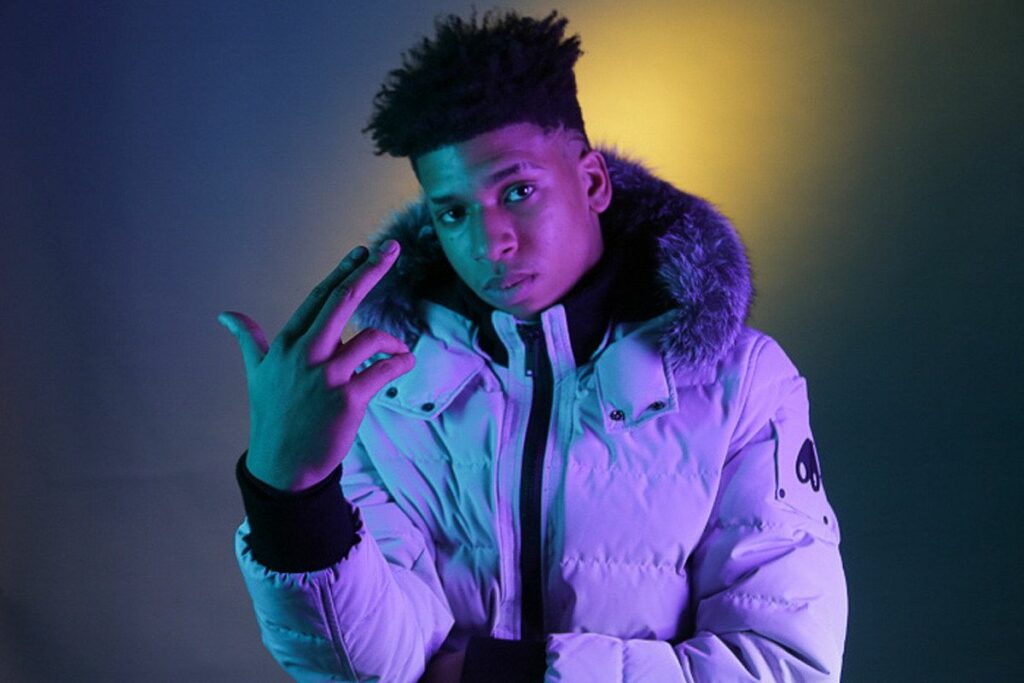 The "Champions" rapper from Memphis is getting ready to become his highest self as he continues on his path to enlightenment with the help of his audience.
Following her "FNF" glow-up, GloRilla may have been able to distance herself from unfavourable relatives and family members, but it seems more difficult to hush the casual internet music haters who are always hunting her.
Big Glo addresses her online detractors on her fiery new offering, proving that "Internet Trolls" can't stop her from shining.
Beyond being label partners for Dreamville, JID, and Lute share a similar creative spirit. The lyricists' latest combined effort, "Ma Boy," adds to the hip-hop synergy they've already built through partnerships like "Birdsong." It celebrates brothers.
The song is the lead single from the upcoming Creed III soundtrack, which J. Cole's Dreamville group is executive producing. There is currently no information regarding the album's release date, although the film opens in theatres on March 3.
Due to eosinophilia, which is defined as "a higher than a normal number of eosinophils," Lil Keed went away in May of last year from natural causes.
Although the YSL rapper is no longer with us, his memory lives on. However, based on the archival material in his new video, there is still a "Long Way To Go" before he can fully recover from his loss.